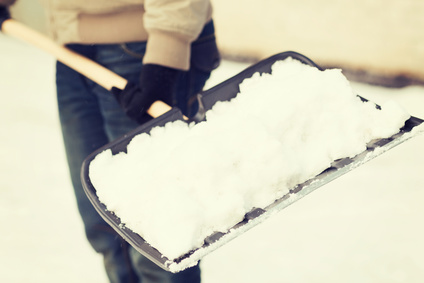 Be prepared for winter weather this year.
Snow, wind and freezing rain often beget power outages.  Being ready for whatever winter brings can be helpful and potentially save you from a lot of discomfort throughout the duration of lengthy winter storms.
Prepare a storm kit that includes:
A flashlight and extra batteries
A battery-powered radio
Extra food, water, and a manual operated can opener
Extra medicine and baby supplies
Supply of sanitation and personal hygiene items
Extra blankets and warm clothing
In addition to these items, be sure to check that fire extinguishers, smoke detectors and carbon monoxide detectors are working.
If you have a generator, please check carefully to make sure that it is being used safely and never running in an enclosed area.
To prevent serious physical injury, be extra cautious when shoveling snow or operating any type of heavy snow removal equipment.  Or better yet, treat yourself this winter and consider hiring someone to take care of snow removal for you.
Be safe, prepared, and enjoy all the beauty of living in New England this winter!